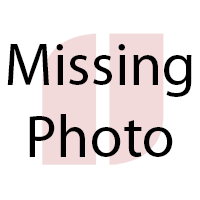 Terry Carbaugh
Principal
Terry is a firm principal and will likely prepare bidding documents for your next project.  He has been utilized as a project manager and construction administrator for numerous addition and remodeling projects.  He has worked at RLJ since 1996 and has been an owner since 2008.
 Terry likes to do anything outdoors and spending time with family and friends
We look forward to meeting you and helping you define your goals, develop solutions - and realize them! Start the process by connecting through our online submission form and we will be in touch shortly!