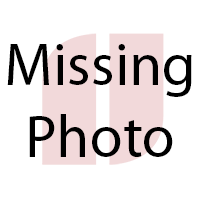 Sharon Rose Nissley, NCIDQ
Interior Designer
Sharon Rose is the creative force making sure your final project is as beautiful inside as it is functional and sound in design.  Sharon has a passion for developing and finalizing outstanding interiors from finishes to furniture. Clients are continually impressed with Sharon's professional attention to their needs and with the final look of their project.  Sharon has worked for RLJ for since 1999.
 Sharon is an artist in her free time, loves to flower garden, read, and keep up with her two feisty beagles.
We look forward to meeting you and helping you define your goals, develop solutions - and realize them! Start the process by connecting through our online submission form and we will be in touch shortly!