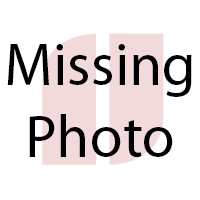 Scott R. Johnson, AIA, LEEP AP
Project Architect
Scott is a firm principal and directs many of the firm projects from start to finish. Scott strives to complete every project  on time and on budget.  Scott has worked at RLJ for 25 years.
 Scott likes to golf, fish and enjoys spending time with his family.  He is a board member for Patriots Gateway Center and the Mill Foundation.
We look forward to meeting you and helping you define your goals, develop solutions - and realize them! Start the process by connecting through our online submission form and we will be in touch shortly!