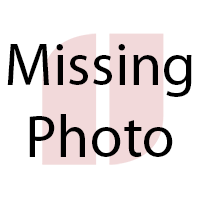 Richard L. Johnson, AIA
Founder and President
Dick founded the architectural firm in 1981 and has been involved in all aspects of the business since the beginning.  Dick's talents are utilized working with clients on the programming and space planning phases of their projects.
 Dick likes to create wall art, plaster reliefs and photographic art work in his spare time. Dick enjoys playing golf and someday would like to shoot his age.
We look forward to meeting you and helping you define your goals, develop solutions - and realize them! Start the process by connecting through our online submission form and we will be in touch shortly!