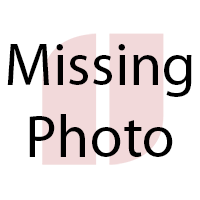 Mike Pearse
Lead CAD Designer
Mike is our Lead CAD Designer.  He started out of college making blueprints at a local drafting firm and then started drafting home plans and shop drawings for local companies. He worked with mechanical drawings for seven years before joining RLJ.  Mike has worked at RLJ since 2005.
 In his free time, he enjoys music and playing drums.
We look forward to meeting you and helping you define your goals, develop solutions - and realize them! Start the process by connecting through our online submission form and we will be in touch shortly!