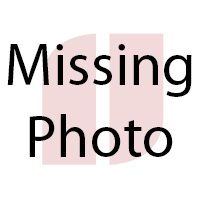 Michelle Christiansen
Marketing
Michelle helps Dick to procure more projects for RLJA by putting together our architectural qualifications and all other marketing materials.  She also works on our website and helps to maintain the computer technology.  Michelle has worked for RLJ since 2000.
 In her free time, Michelle volunteers at her church, raises two children and works (weeds!) in her veggie gardens.
We look forward to meeting you and helping you define your goals, develop solutions - and realize them! Start the process by connecting through our online submission form and we will be in touch shortly!