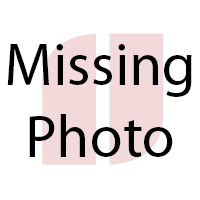 Julie Johnson
Accounting
Julie has worked alongside Dick at RLJA since it was founded in 1981.  Julie is responsible for all the accounting at the office.
 In her free time, Julie enjoys singing, bowling, bridge and time spent with her grandchildren.
We look forward to meeting you and helping you define your goals, develop solutions - and realize them! Start the process by connecting through our online submission form and we will be in touch shortly!