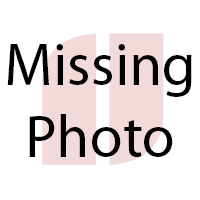 Don Gugliuzza
Specifications Writer
Don has been an architect for over 40 years. He keeps up to date on the latest innovations to provide accurate information for our specifications as chief specifications writer. Don has worked for RLJA since 1999.
 He enjoys spending time with his children, grandchildren and is the Financial Secretary for the Saint Ambrogio Society in Rockford.
We look forward to meeting you and helping you define your goals, develop solutions - and realize them! Start the process by connecting through our online submission form and we will be in touch shortly!