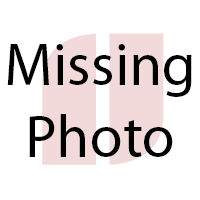 Allan Johnson
CAD Designer
Al has worked as a CAD Designer for RLJ since 2008. He is a former locksmith and has worked as a corporate store planner for a major retail chain prior to joining RLJ.
 Al is an avid Chicago Bears fan, an Eagle Scout and enjoys spending time with his family and attending Rockford minor league baseball games.
We look forward to meeting you and helping you define your goals, develop solutions - and realize them! Start the process by connecting through our online submission form and we will be in touch shortly!