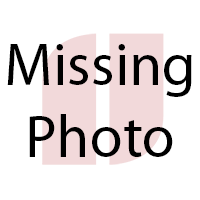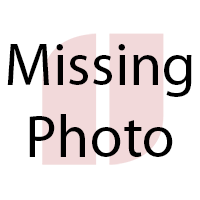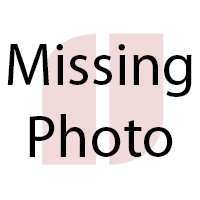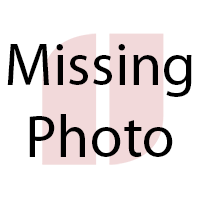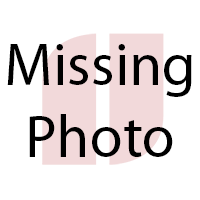 Rockford Memorial Hospital
The renovation and expansion of the new Helen Howell Memorial Lobby at RMH carries the common theme of sophisticated hospitality and features a water wall, a fireplace, a coffee bar and an elaborate glass donor wall. Two skylights over the lobby now bring light into the space providing a more comfortable and pleasant environment for patients and families. These in addition to the large skylight on top of the canopy are dramatic features to the hospital's exterior that announce the main entrance into the facility to visitors.
There are various seating options placed with peace, solitude and comfort in mind. The curved front desk has a sleek contemporary design that combines the main elements in the space which include two tones of wood, brushed aluminum, and granite. The cylindrical pendant lighting is used throughout the space in seating areas in lieu of table lamps. The lighting is repeated on columns, the front desk and the coffee area. The fireplace provides warmth and comfort from both sides. One side features a lounge seating area that provides visitors a place to relax and enjoy the original artwork above the mantel. The Heritage Area houses the timeline of the hospital from its beginning to the present on intricate etched glass panels.
We look forward to meeting you and helping you define your goals, develop solutions - and realize them! Start the process by connecting through our online submission form and we will be in touch shortly!