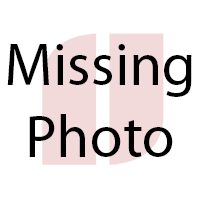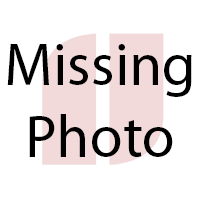 Boone County Administration
The Boone County Administration Campus houses several County Departments and consists of an original building  and the newer addition that utilizes a geothermal heating and cooling system. The geothermal well field is located below the north parking lot. The Board Room and Conference Rooms space was part of the existing structure.
We look forward to meeting you and helping you define your goals, develop solutions - and realize them! Start the process by connecting through our online submission form and we will be in touch shortly!