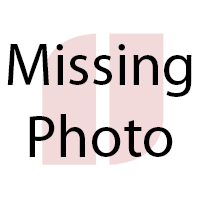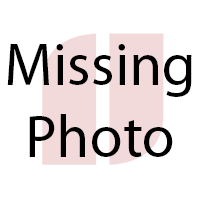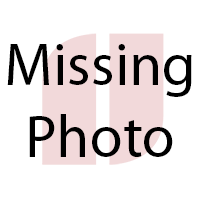 Belvidere High School and Performing Arts Center
The 74,835 SF of addition project included general office complex, classrooms, and media center with two adjacent computer labs. The second 42,500 SF addition houses the Performing Arts Center including art wing, music wing, and an 850-seat auditorium. The stage complex features an orchestra pit, trap rooms, and bi-level side stages.
The remodeled areas total 70,720 square feet resulting in new Science Labs, Cafeteria, Kitchen, Study Hall and Computer Labs.
We look forward to meeting you and helping you define your goals, develop solutions - and realize them! Start the process by connecting through our online submission form and we will be in touch shortly!