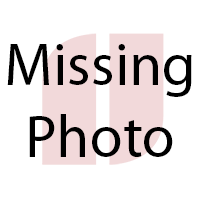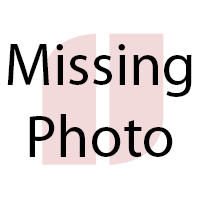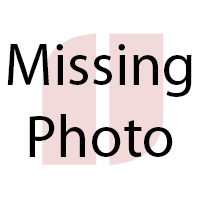 Aldeen Golf Club
The golf course was a joint venture between the Norris Aldeen family and the Rockford Park District. Our challenge was to capture the strength of character of some of the early clubhouses from the 1900's, while at the same time blending more contemporary detailing and features into the design. The golf course is surrounded by up-scale residential housing which reflect similar roof profiles. By utilizing a wood frame structure, and a combination of hip and flat roofs, we were able to blend the building to the surrounding residential areas.
Being a public facility, the building needed a dominant and inviting entrance, thus, an open gable roof with vaulted ceiling was introduced. The exterior is clad with the richness of natural materials, such as granite stone in a random ashlar pattern and with the warmth of horizontal cedar siding with white trim and white windows.
The Pro Shot and Starter's Booth are located at the north end of the Clubhouse. The kitchen on the south end has a drive/walk-up serving window. Restrooms/ Lockerrooms are located adjacent to the kitchen for convenient use between the front nine and back nine. Off of the main lobby, there is a small coffee shop that is convenient when the main dining room is used to host private functions.
We look forward to meeting you and helping you define your goals, develop solutions - and realize them! Start the process by connecting through our online submission form and we will be in touch shortly!